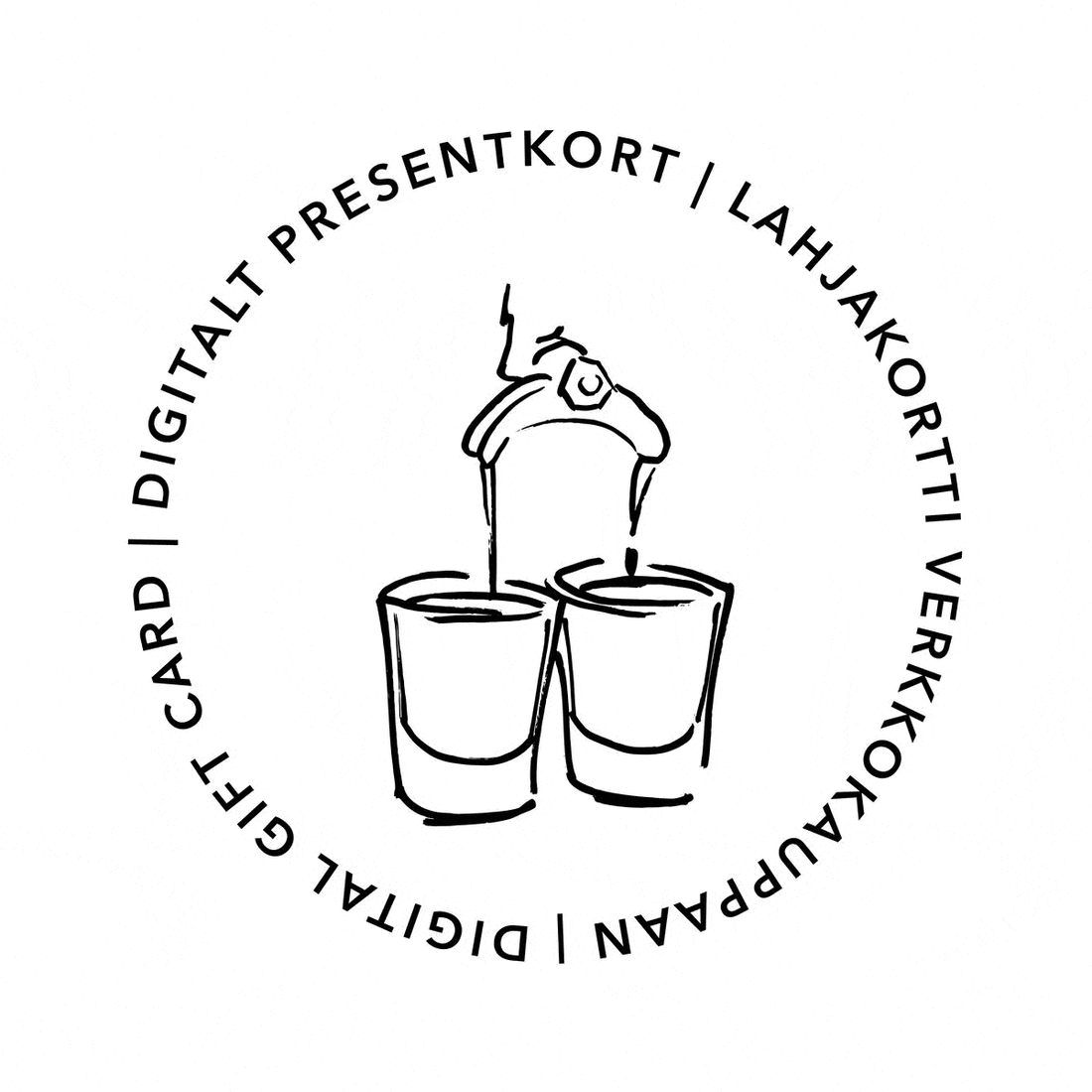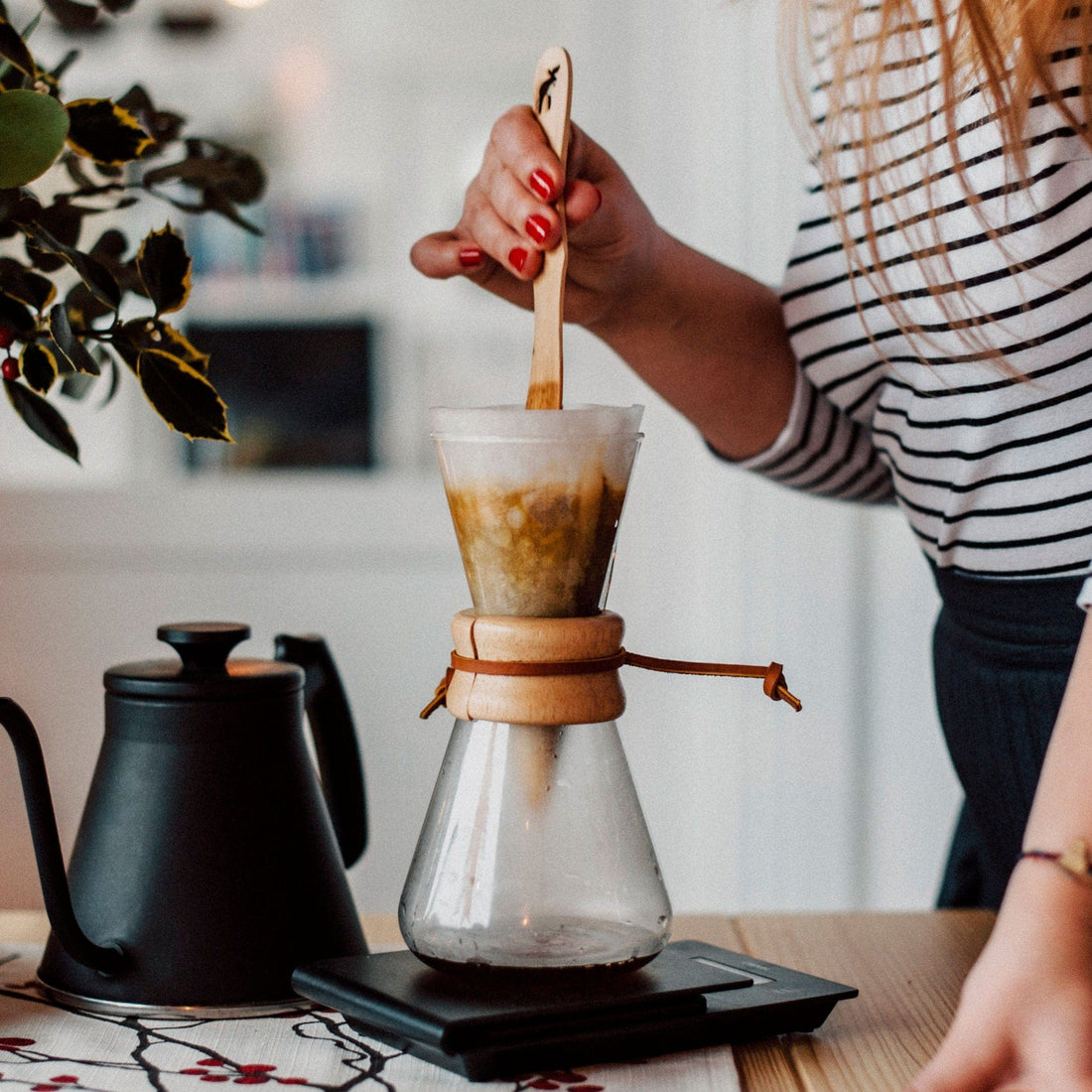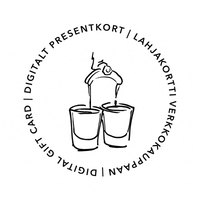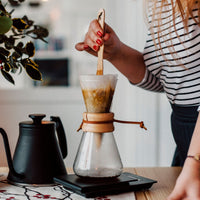 At last! The world's greatest gift for someone you really like. A gift card in our web shop! Like real money, only better!

The presentation card is sent as a code to your mail and is valid 1 year after the date of the purchase.

Here at Johan & Nyström, Christmas smells like coffee - freshly roasted and perfectly brewed in a large pot for the whole gang to share. Our classic Christmas coffee is perfect for every holiday moment! Our classic Christmas coffee is perfect for every holiday moment! The coffee from Brazil and Ethiopia gives us a rich, smooth, and well-balanced cup.
Except for Santa, the Advent calendar, family, ornaments, the nutcracker, and the chaos... it's the flavours that we mostly associate with Christmas, right? Familiar, welcoming flavours that awaken memories and make us feel anticipation and joy. This is where our Christmas coffee comes into the picture, like a Merry Christmas greeting from Brazil and Ethiopia.
Just like Christmas, which is largely built on traditions, our Christmas coffee is too - why change a winning concept? Here, you get a really good cup of coffee that is smooth and full-bodied with a nice balance. Whether you want to drink it on an early Christmas morning when only Santa is awake, after a lavish Christmas dinner, or alongside a saffron bun, this is the coffee for you. The coffee that makes Christmas better.
Here you find our most delicious recipes and nicest Christmas gift ideas. Everything to maximize your tasty Christmas!
We have four different coffee series, from House where the flavours are more familiar, to Prime which offers the absolute top tier of specialty coffee quality.

The House series is the foundation we stand upon, featuring specialty coffees from some of the 15 producers we work with closely, all among the best in the world. Each coffee offers a unique blend and flavour profile, and with such variety in the series, we dare say there's a taste for (almost) everyone. To follow the harvest seasons, we rotate the origin and recipe throughout the year. This ensures the coffee is always fresh, the flavours consistent, and the cup truly delightful! In this series, you'll find various espresso and filter coffees, both as whole beans and ground.

The Flavours series is where we truly elevate the natural flavours of each coffee. Most of the coffees are single origin, but as the contents of the product change with harvest seasons, occasionally a blend might better suit the flavour profile. Flavours is perfect for those seeking an exceptional cup where the coffee's unique taste and character truly gets to shine!

The Farmers series is a tribute to the skilled and dedicated producers which we have a close relationship with. For this series, we purchase limited quantities of specific lots that really stand out when we taste them. It could be the variety or a specific part of the farm that truly brings out the best in the coffee. The flavours of these coffees are often sweet and floral, with hints of fruit or berries, broadening the horizons on what coffee can taste like. It is with a lot of pride we highlight our producers and their incredible craftsmanship.

The Prime series is the top tier of specialty coffee. These coffees are of unmatched quality and flavour and drinking them is an experience itself. Sourced only 3-4 times a year, our Prime coffees are extremely limited and highly coveted, with only around 200 bags available of each. These coffees are often of exclusive and rare varieties and produced using modern and innovative methods. For those seeking the ultimate coffee experience, our Prime series is sure to satisfy even the most refined palates.
We specialize in specialty coffee, which means that all the coffee we purchase scores at least 80 points on a 100-point scale – a grading system established by the international coffee organization SCA.
We hold high standards for the producers we work with, both in terms of sustainability and quality. Both aspects demand more and come at a cost, which we gladly pay. The right price is worth every cent!
10 years or more – that's how long we have been working with several of our producers. Simply because they are the best, and we know and trust each other. When we begin new collaborations, which also happens from time to time, we do so with the intention of celebrating 10 years and beyond with them as well. Our close and longstanding relationships are built on a shared philosophy and a desire to improve the conditions for coffee farmers worldwide. Through sustainability and quality!