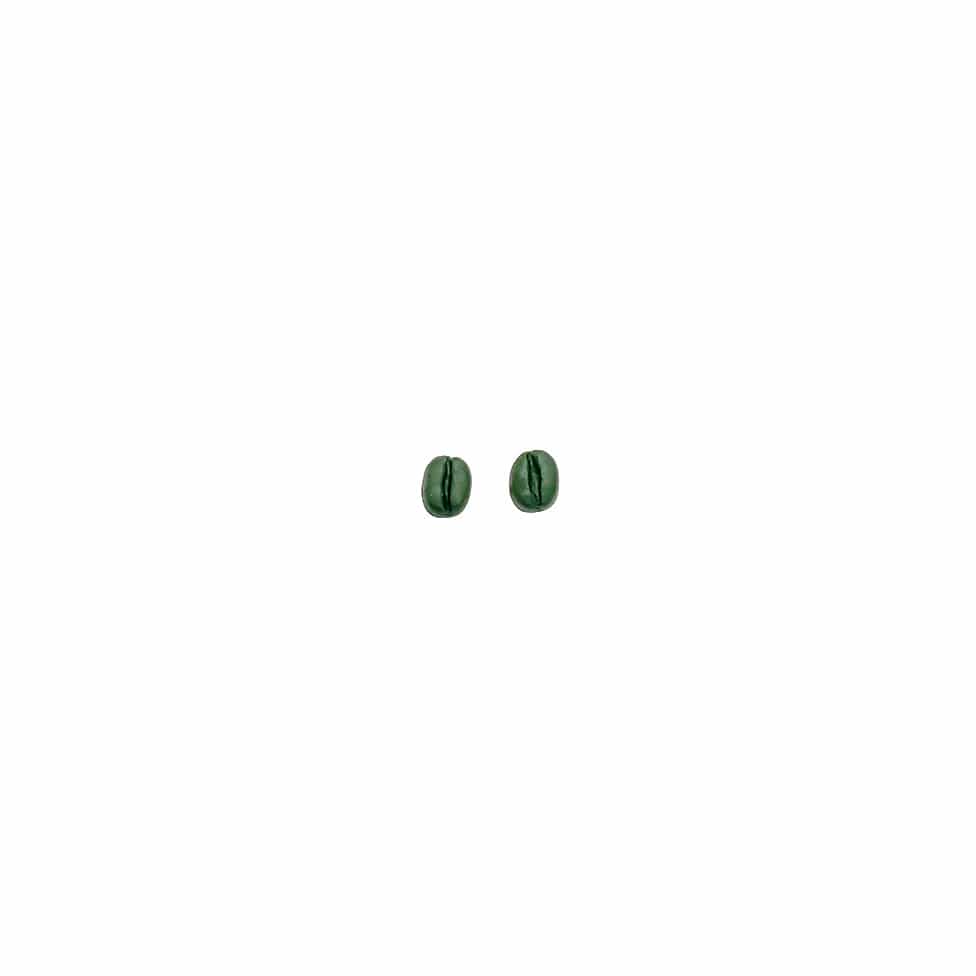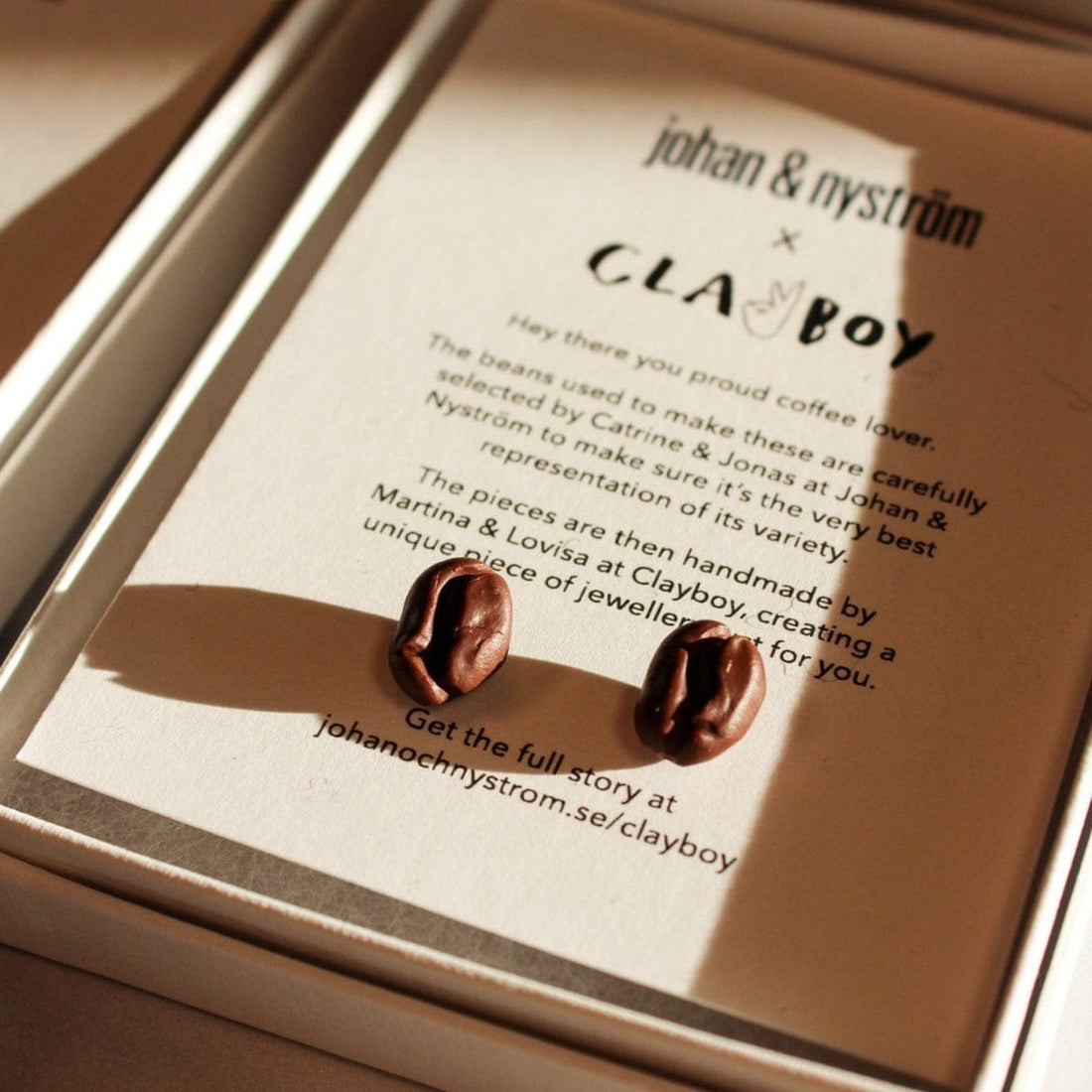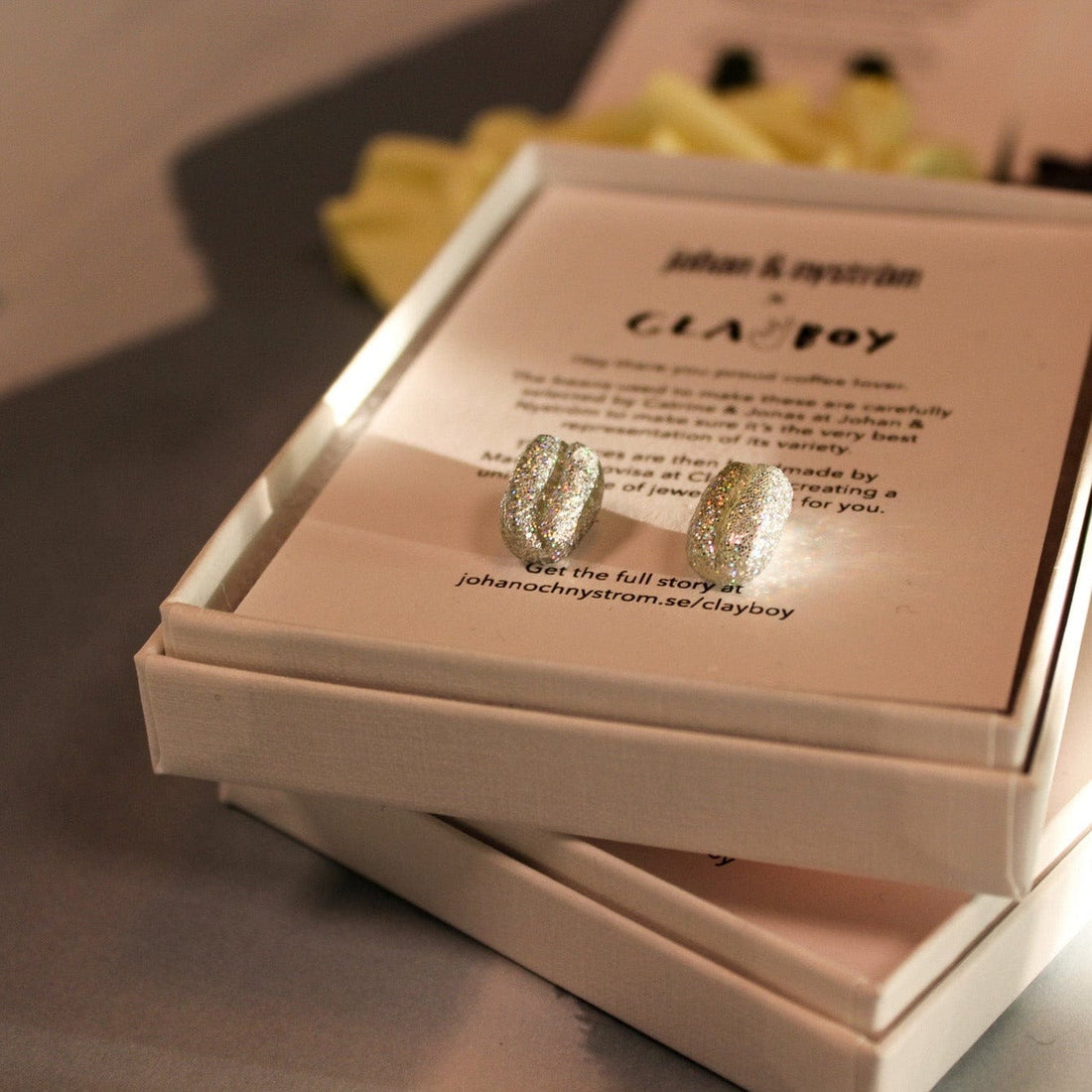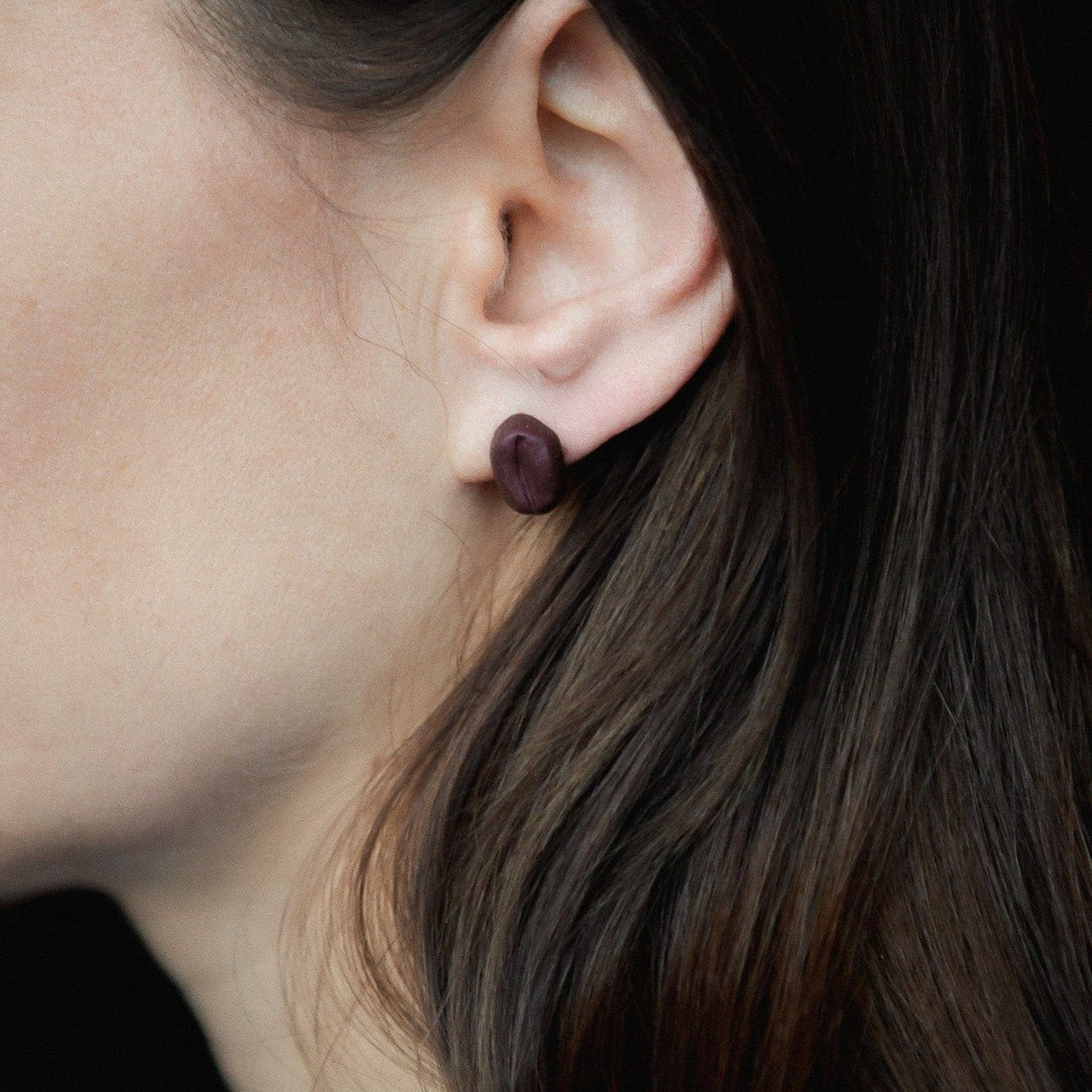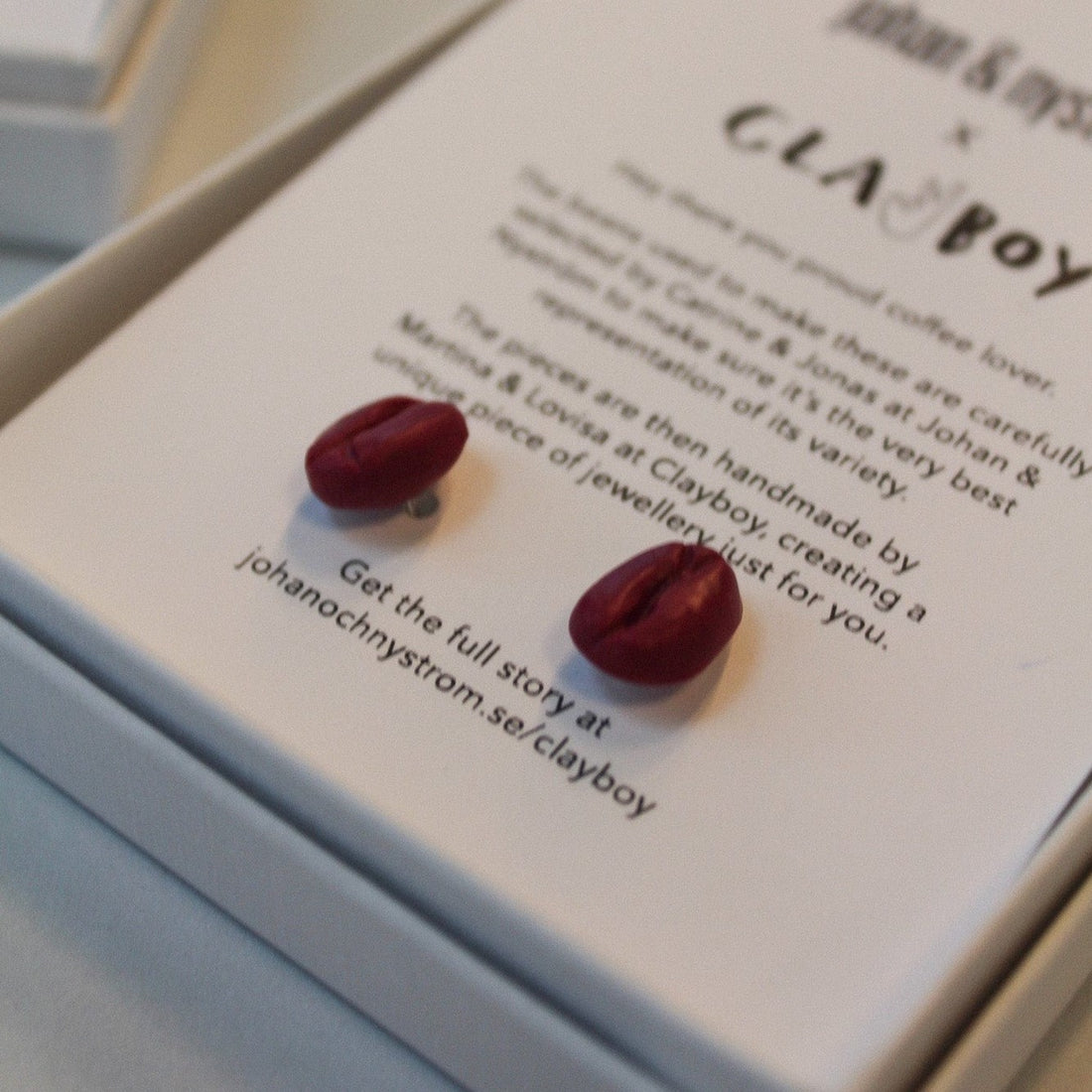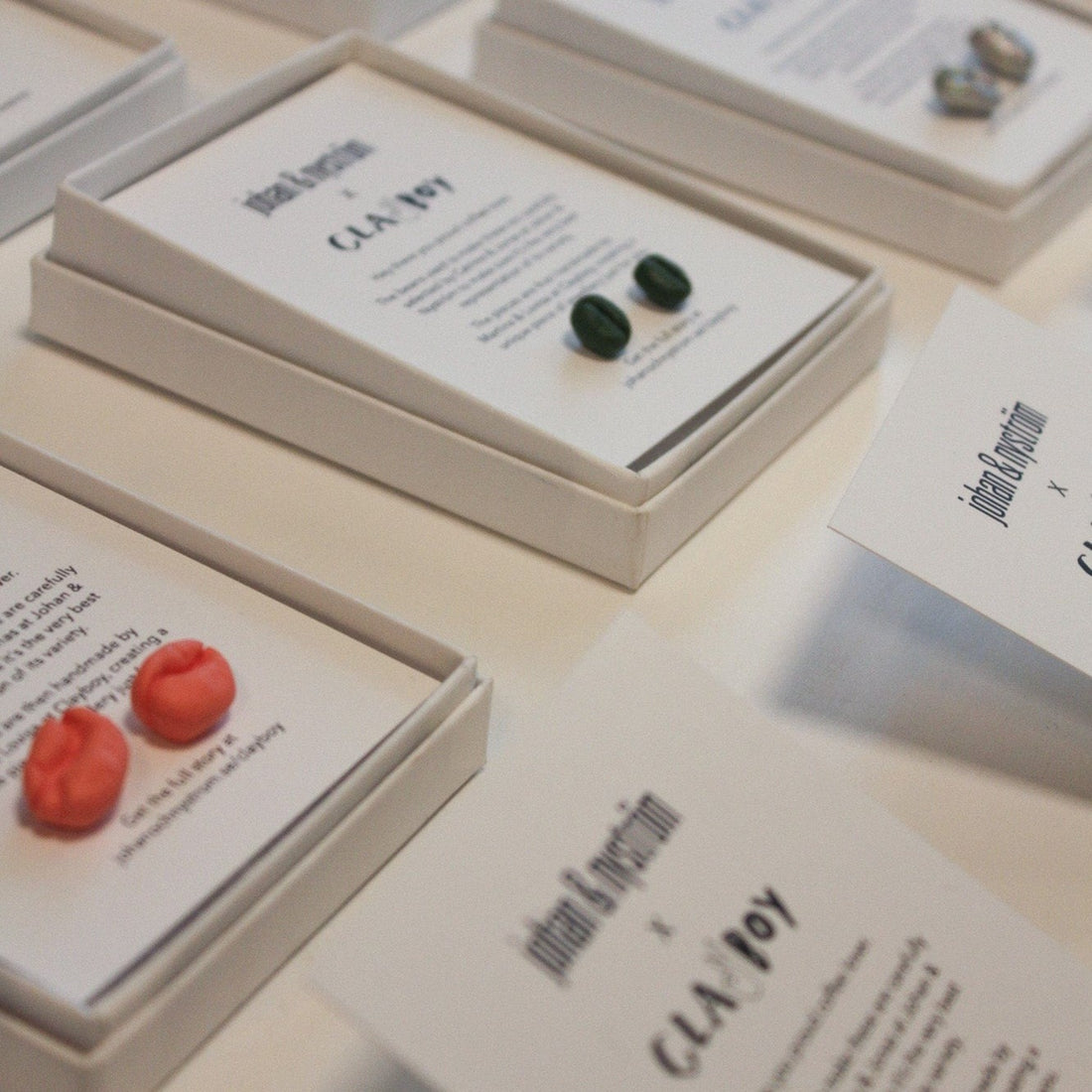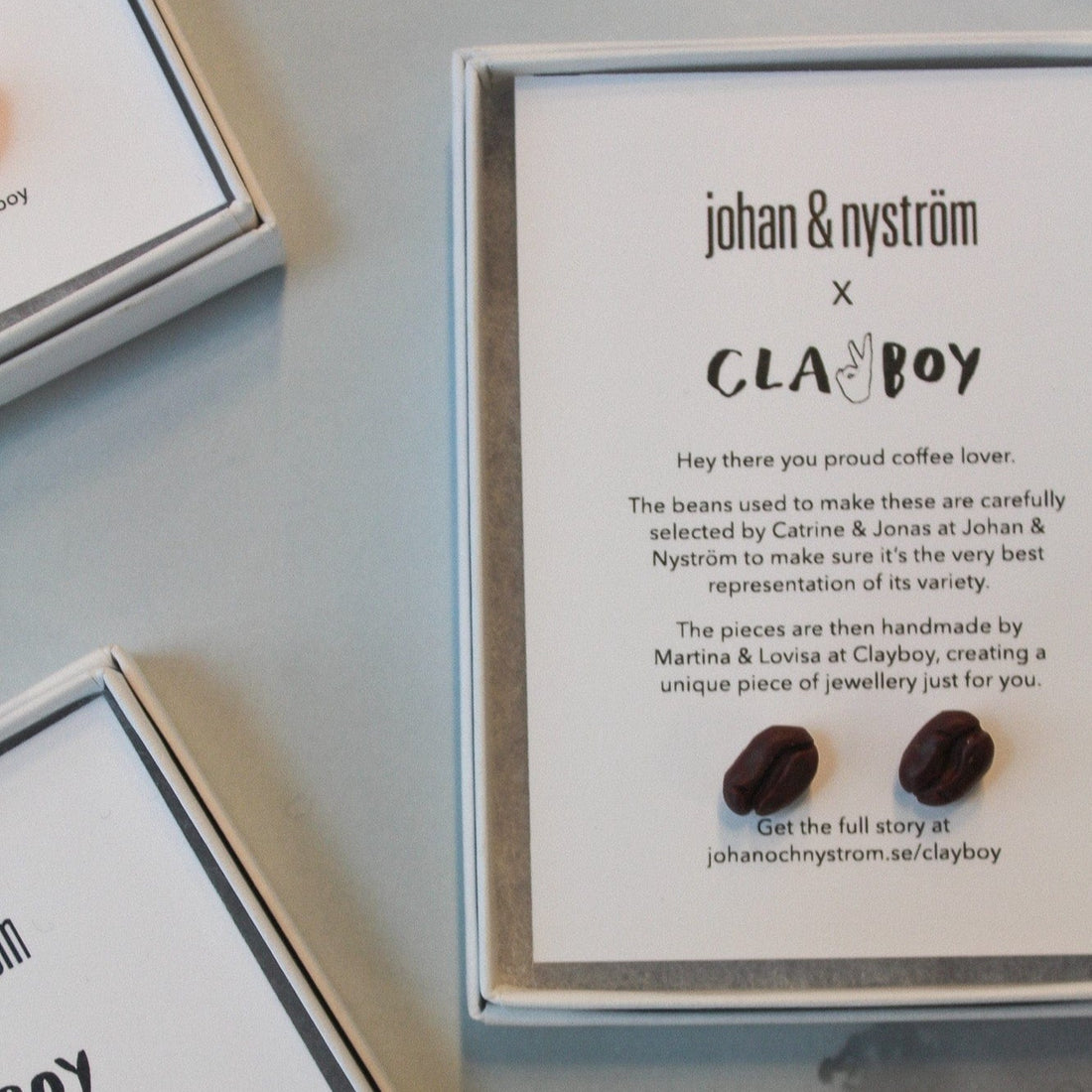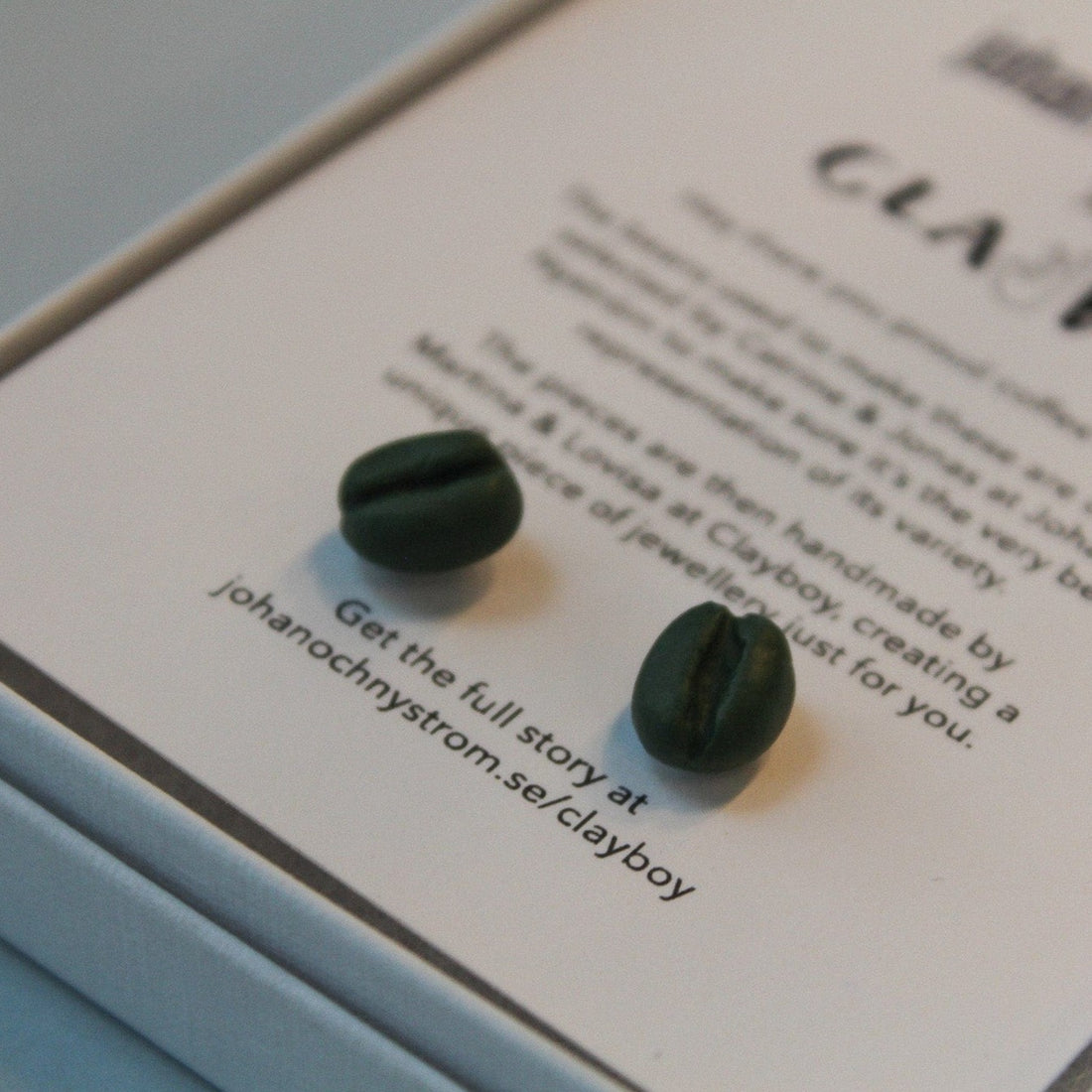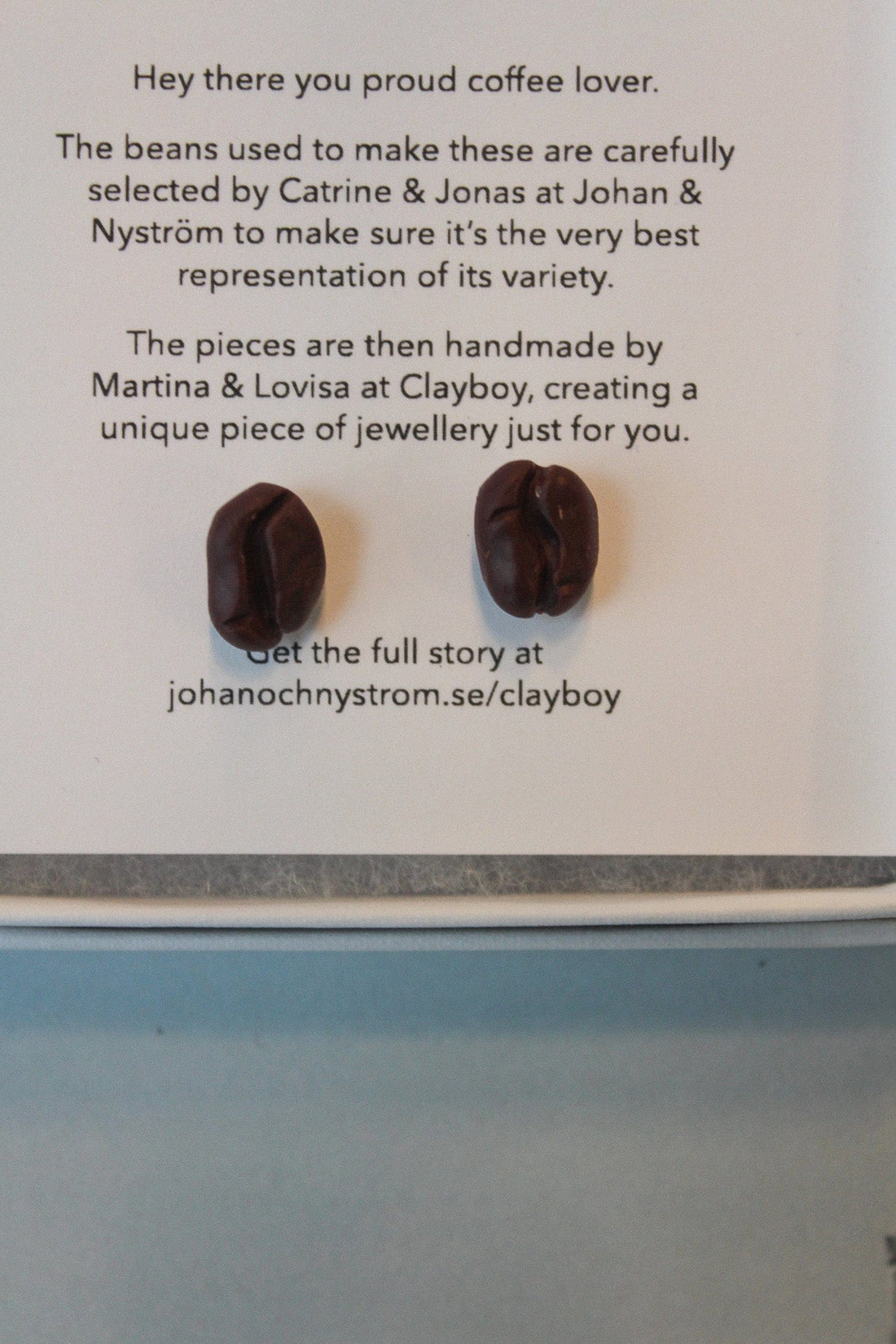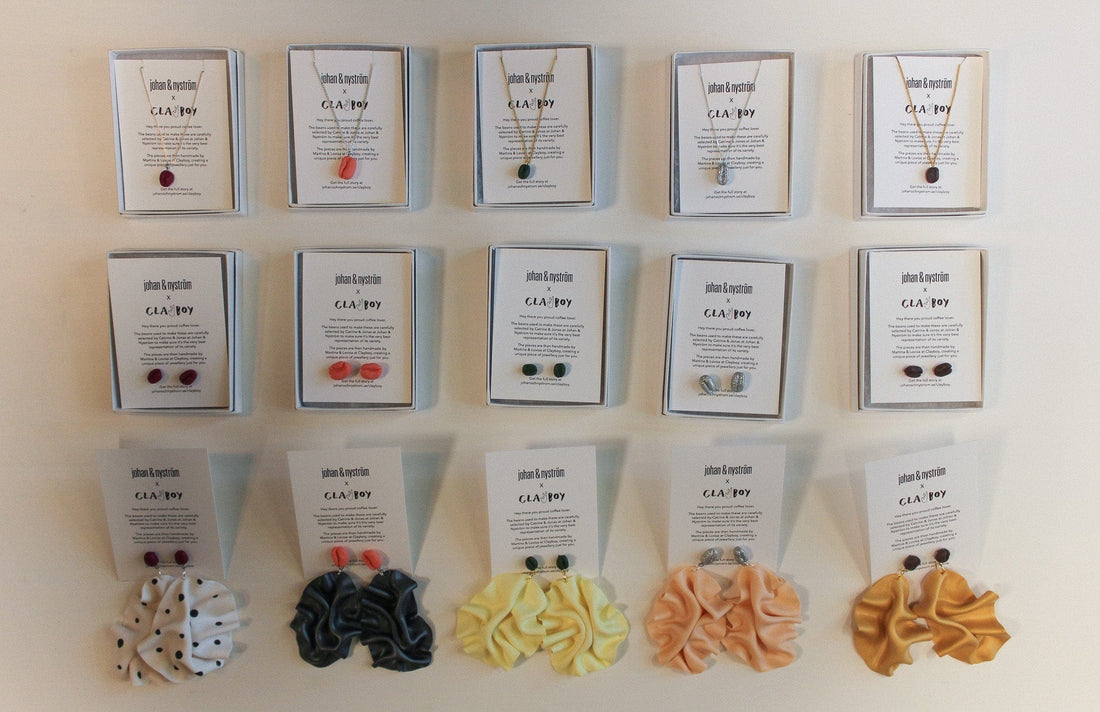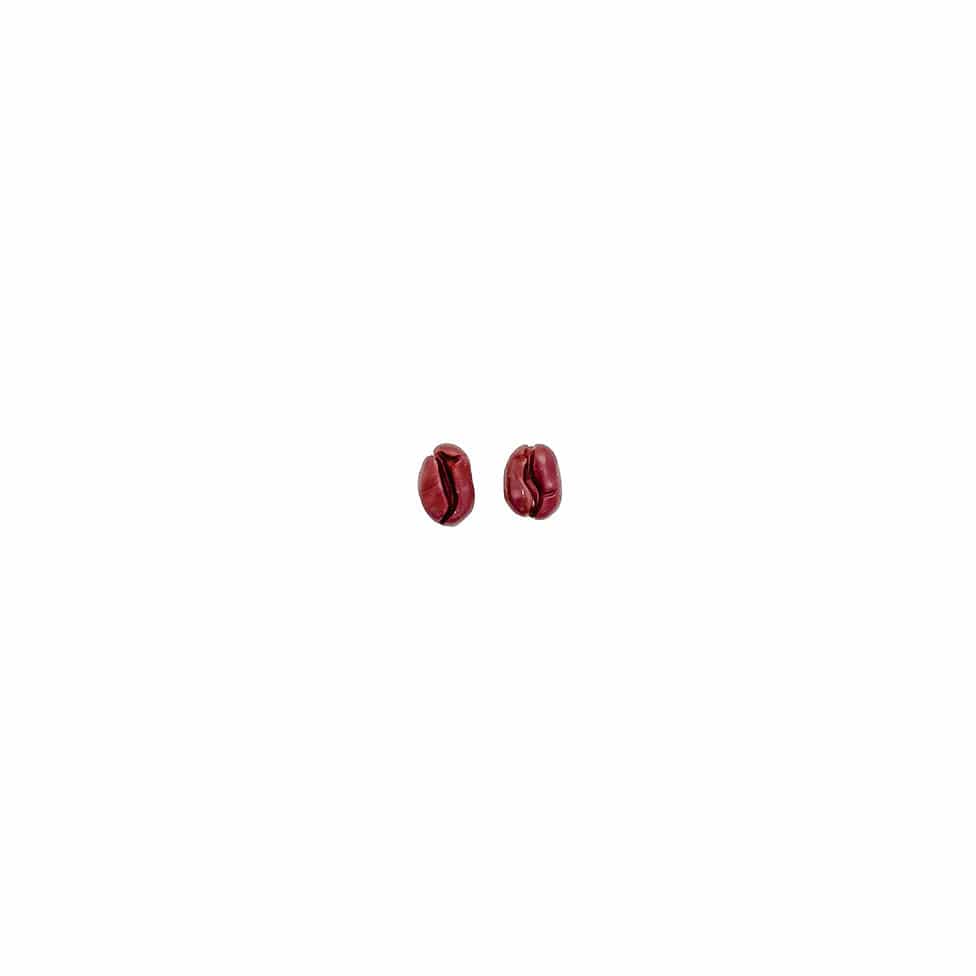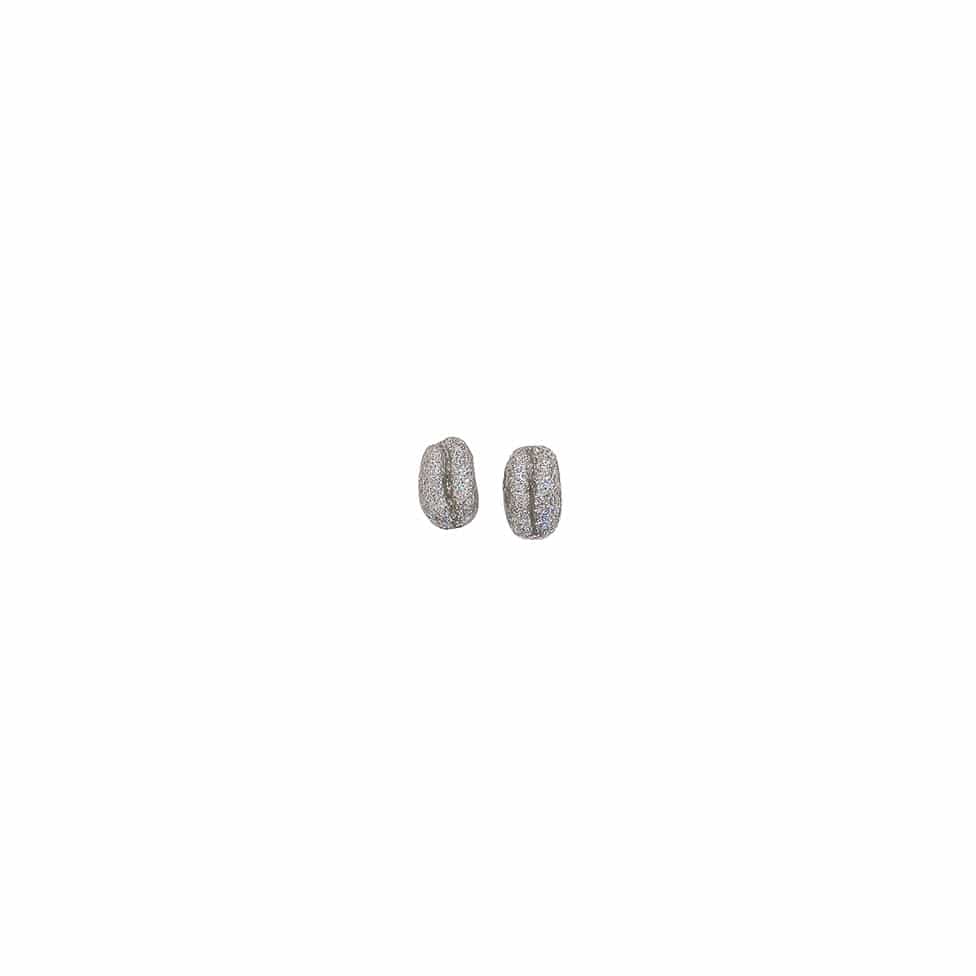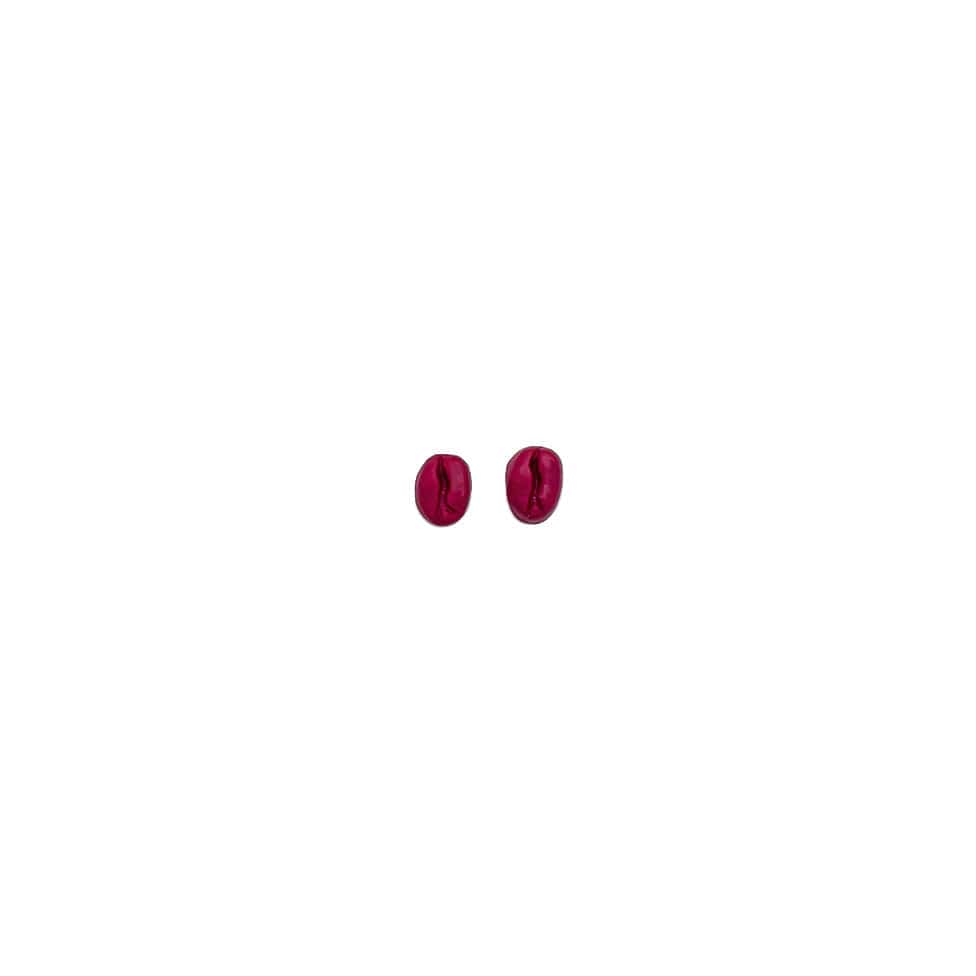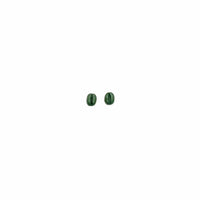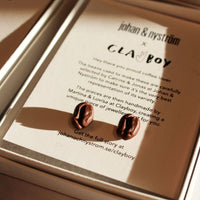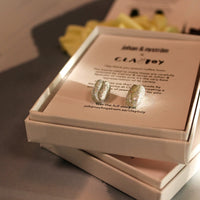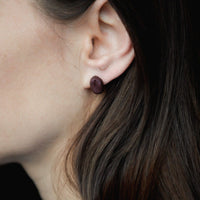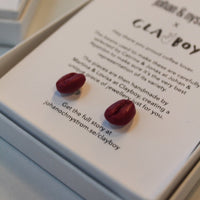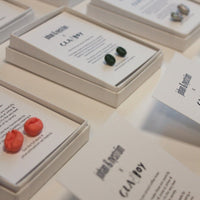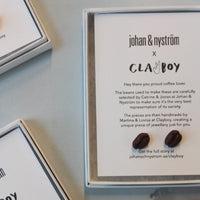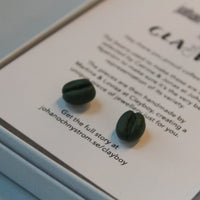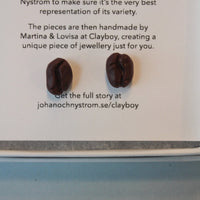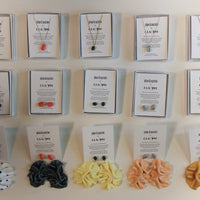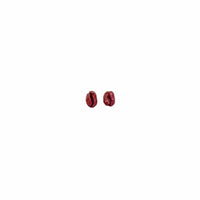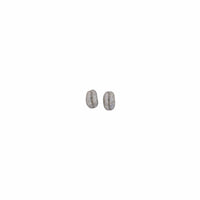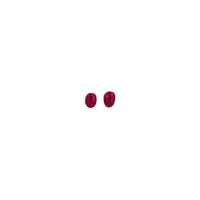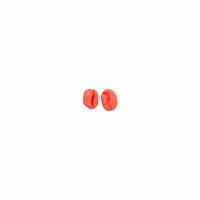 Description
MATERIALS
ABOUT CLAYBOY
"The best way to show the world you love coffee is to wear it"

The beans used to make this piece of piece. selected by Catrine & Jonas at Johan & Nyström to make sure it's the very best representation of its variety. The piece is then handmade by Martina & Lovisa at Clayboy, creating a unique piece of jewellery just for you.
The beans were made of lightweight clay and the pins, rings and chain of sterling silver / gold plated sterling silver
Clayboy's diet-weight, hand-made ear-to-mouth. What's not to love?