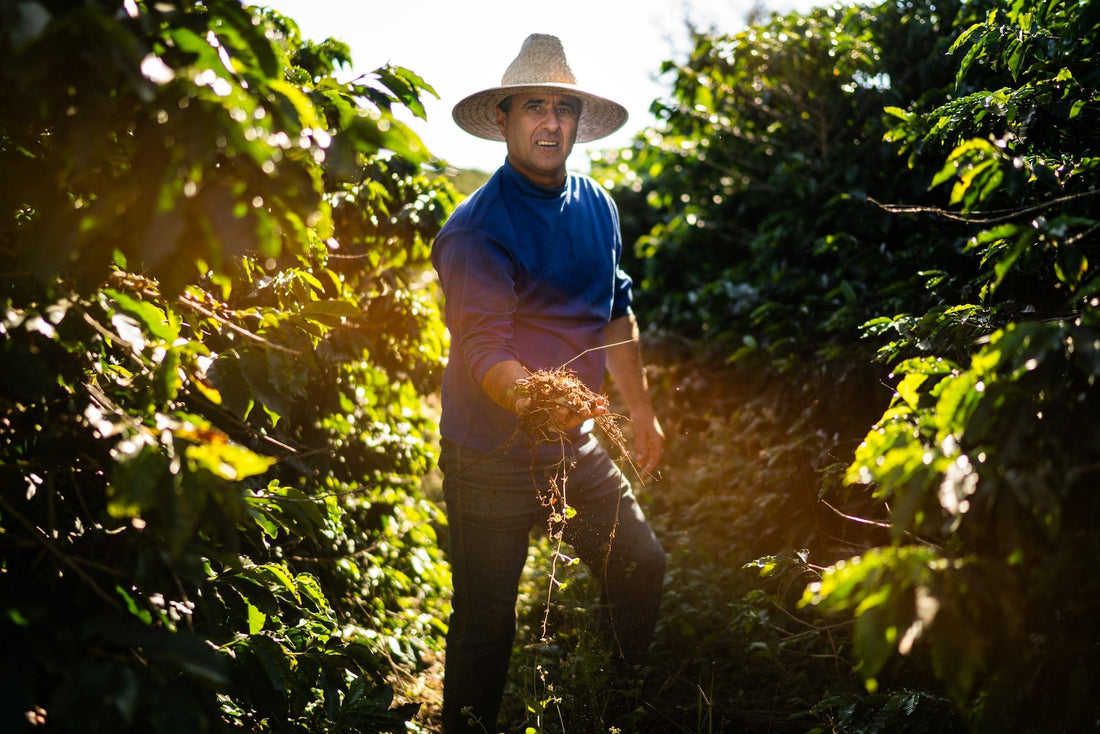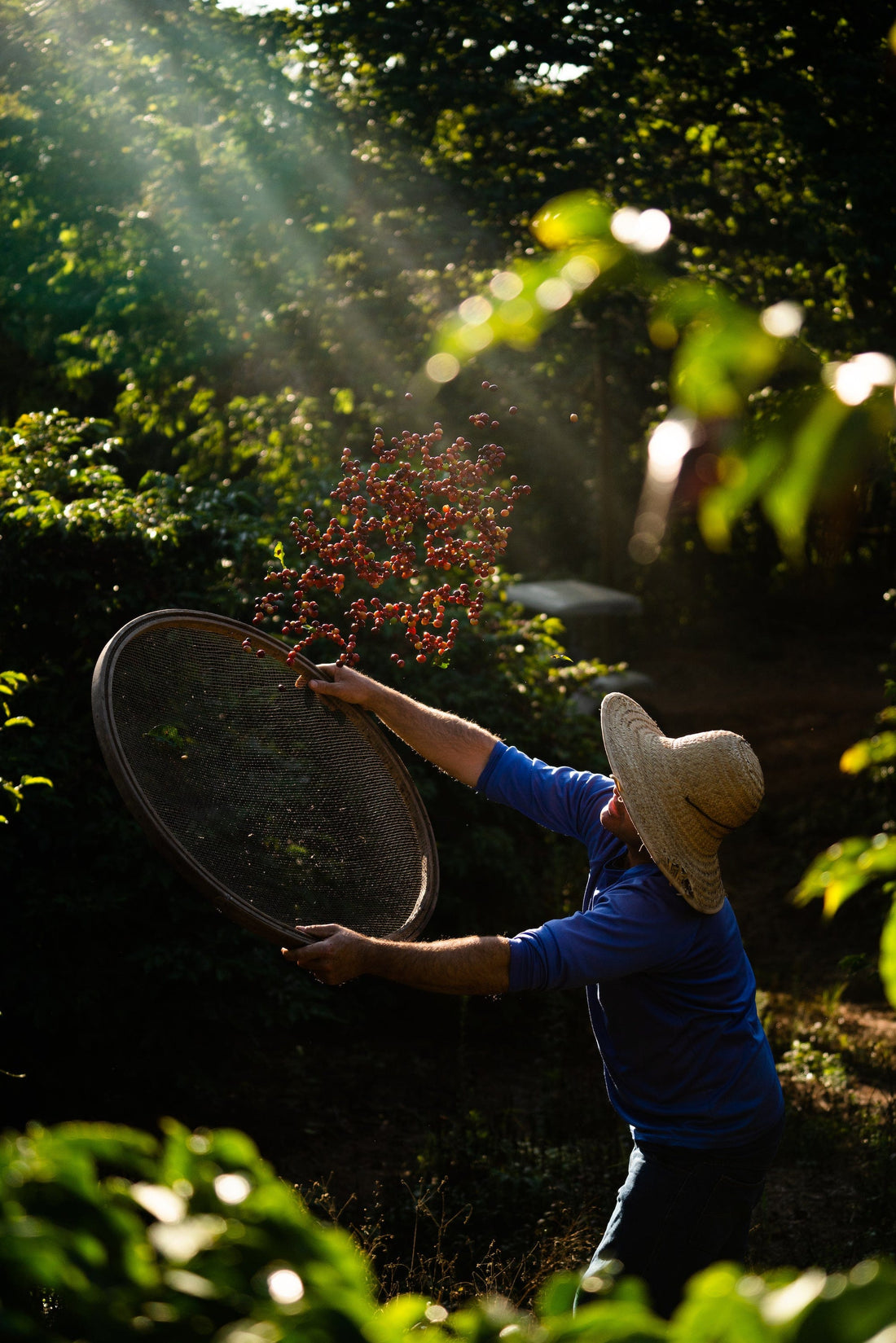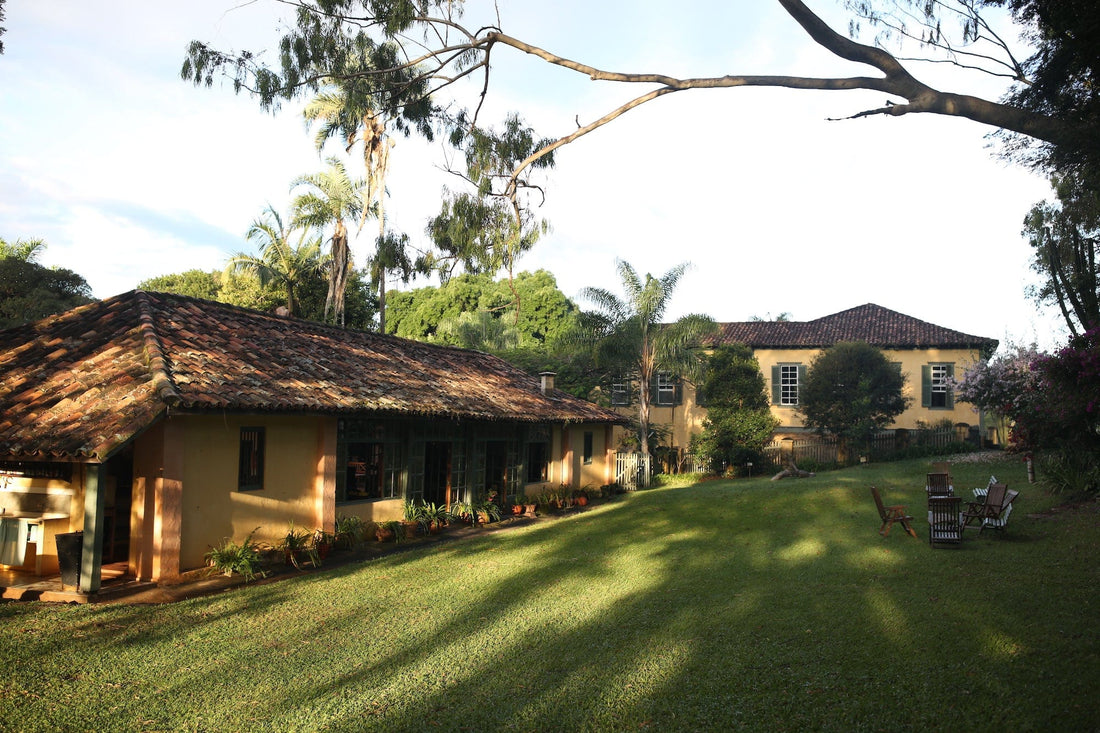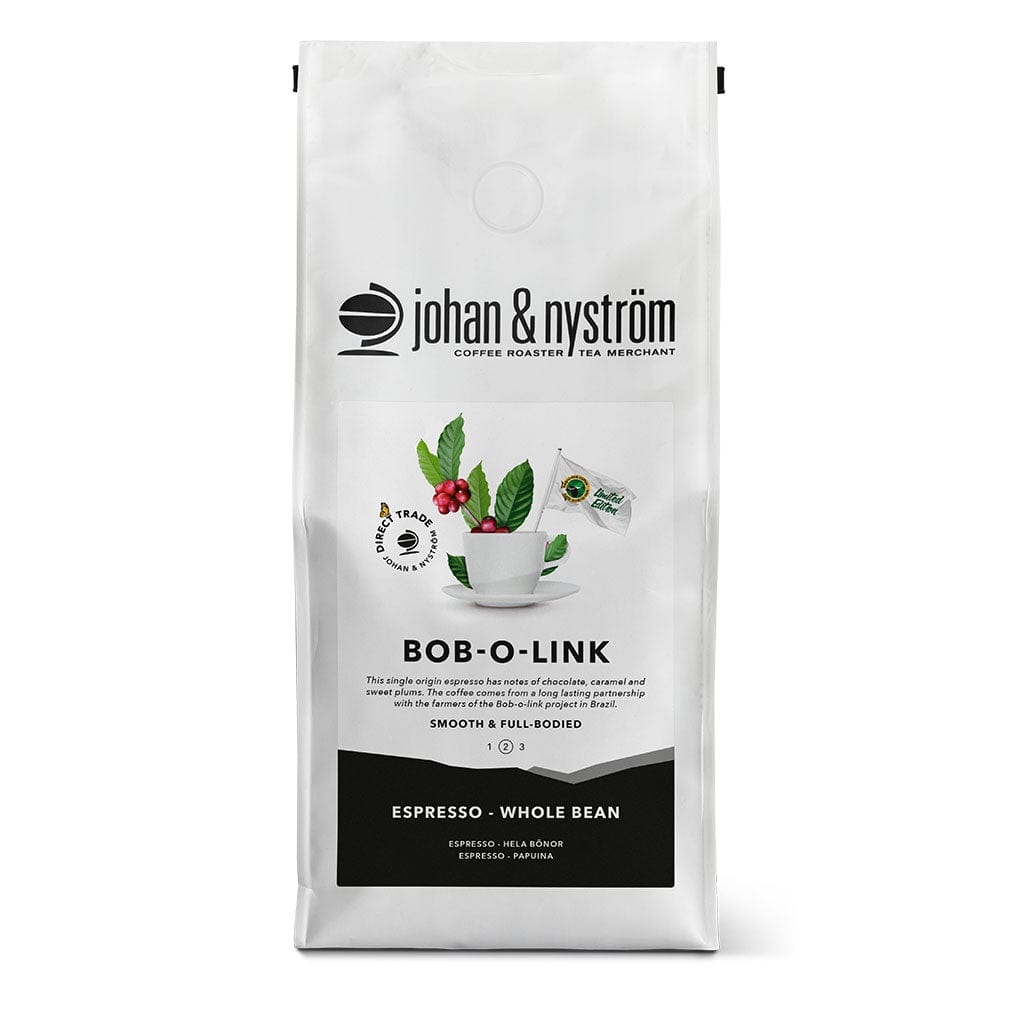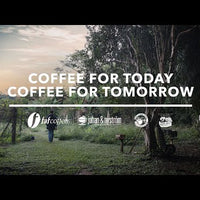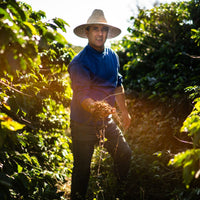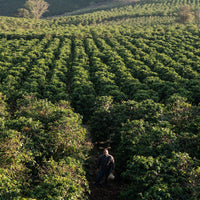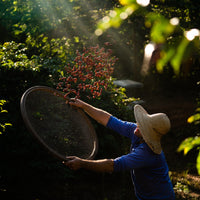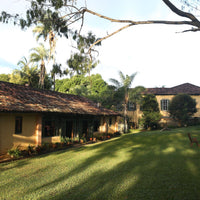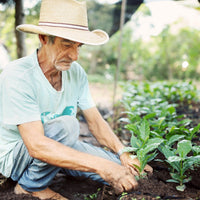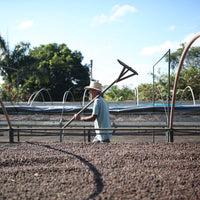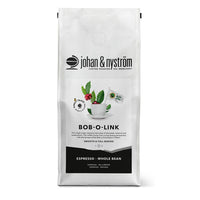 This single origin espresso has notes of chocolate, caramel and sweet plums. The coffee comes from a long-lasting partnership with the farmers of the Bob-o-link project in Brazil.

€0,5 per kilo we sell is invested in the project 'For a healthy soil' together with FAF Coffees.

The initiators of Bob-o-link are the Croce family, who since 2001, run the farm Fazenda Ambiental Fortaleza. Since then, they have transformed the old family farm into a model farm when it comes to sustainable farming methods. Today, FAF Coffees include a network of farmers, a centre for coffee studies and an export company that transports coffee all over the world.

The family also realized that even if they did everything in their power to improve the environment around them, it had very little effect if their neighbours were to carry on as usual. Therefore, they decided to try to expand their philosophy to all the produces in the area. The bird Bob-o-link, whose subsistence and migration patterns were threatened by deforestation and one-sided cultivation, became a symbol for that something needed to be done.

The result became 'Bob-o-link Coffees' – a network of producers who all have the ambition to produce high quality coffee in harmony with nature. These farms are located in the mountainous region (states of São Paulo and Minas Gerais), at altitudes ranging from 900 to 1400 m.a.s.l., and cultivate varieties such as Bourbon, Mundo Novo and Catuai. Most farms are small, run by a single family, and located on top of the mountains - the perfect environment for growing coffee! The cherries are picked by hand and dried on terraces next to their homes.

Growing coffee sustainably means - among other things - excluding all types of environmentally hazardous substances, creating 'green for wildlife and preserving all water sources in the area. They also grow more type of plants including banana, avocado, mango, and passion fruit. Together with the already rich surrounding forest, this creates a natural cycle and rich fauna, both for the sake of the animals, but also to create an ecosystem that in a natural way minimizes the need to protect the coffee trees.

FAF helps producers with education in harvesting techniques, pruning and drying, but also with financial assistance if needed. The network is increasing every year, as more producers see the benefits that come with the work. Both for nature, and also because they get better paid for their coffee, which also creates sustainability for the families.

The coffee comes directly to us at the roastery in Länna without intermediaries and is then carefully roasted. The experienced coffee drinker will find notes of chocolate, caramel and sweet plums. Everyone else will enjoy a full-bodied, sweet and tasty espresso both with and without milk.

We at Johan & Nyström have been buying coffee from the Croce family since 2010 and the relationship we have with Marcos, Felipe and Silvia is exactly in line with our purchasing philosophy. It is therefore no coincidence that we choose to launch this limited espresso with a Direct Trade-mark on the label.