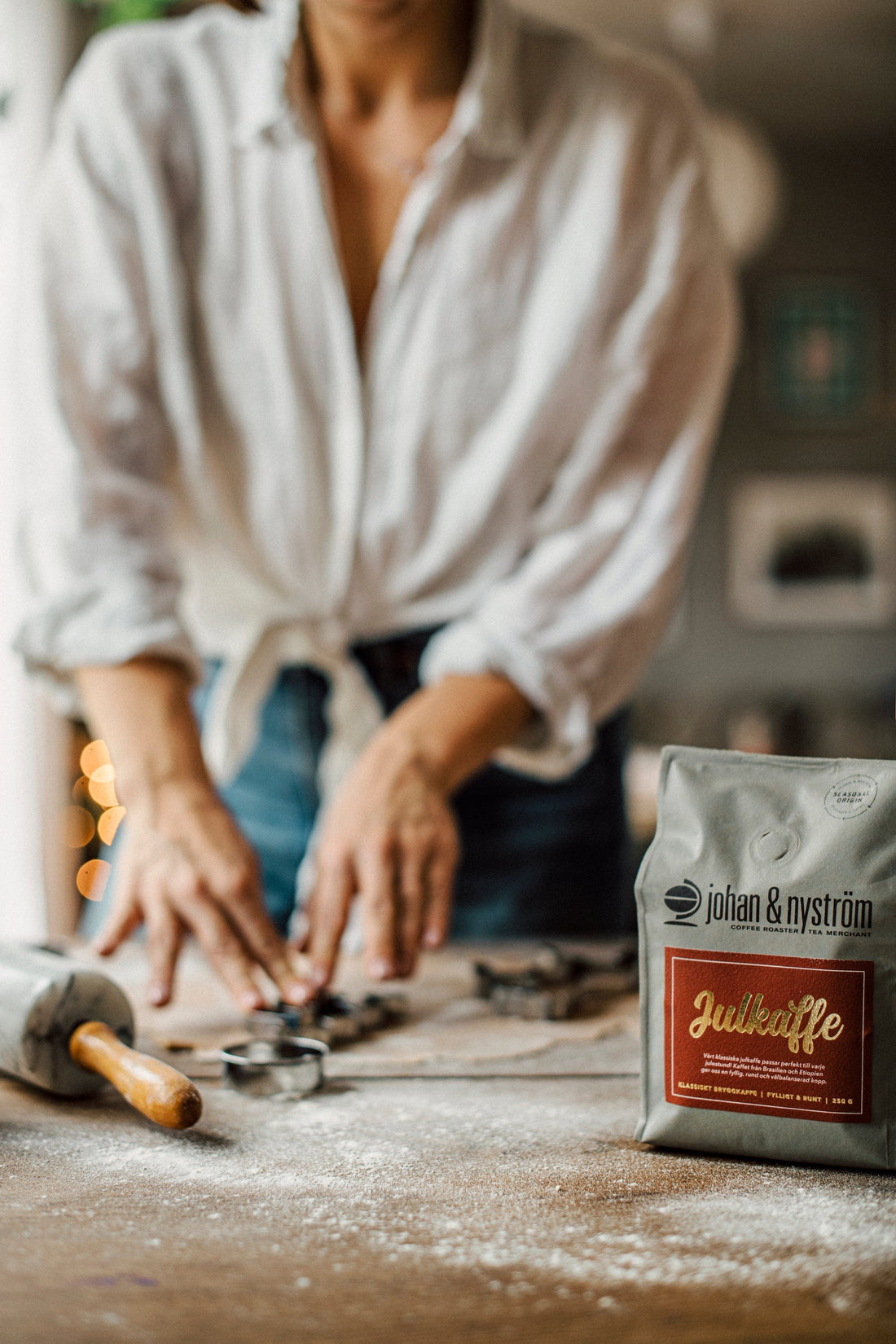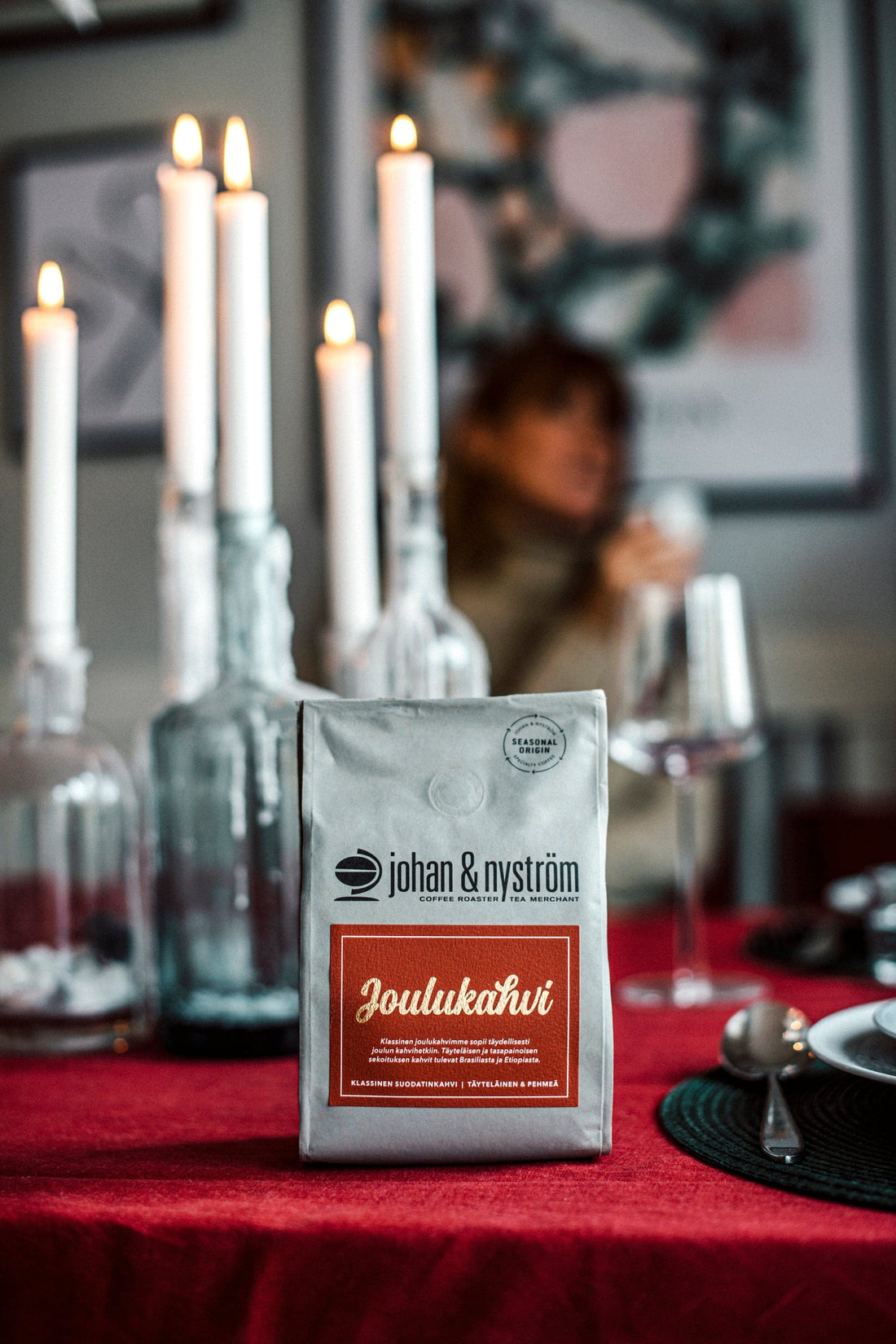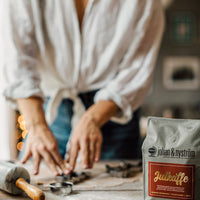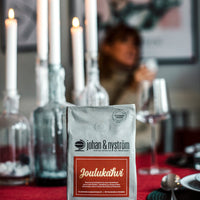 Our classic Christmas coffee is a perfect fit for every Christmas break! The coffee from Brazil and Ethiopia gives us a full-fourly, round and well-balanced cup.
Aside from Santa, the advent of the Advent thing, the family, the Christmas balls, the triplet and the heist, well, I suppose it's the flavor that we most associate with Christmas? Well-known, welcome flavour that indus memories and makes us feel anticipation and joy. This is where our Christmas coffee comes in, like a good Christmas greeting from Brazil and Ethiopia.

Just like Christmas in many ways and a lot of traditions are making our Christmas coffee, so why change a winning concept? Here you get a really nice cup of coffee, soft and plump with a nice balance. Whether you want to drink it an early Christmas morning when only Santa is awake, after a full-on Christmas table or a smooth cup of lug water, this is the bull's-eye.The coffee that makes Christmas better.

This coffee is a mixture of two separate coffee from producers with which we have long relations. Both coffers are 100% arabica and, of course, by special coffee quality.