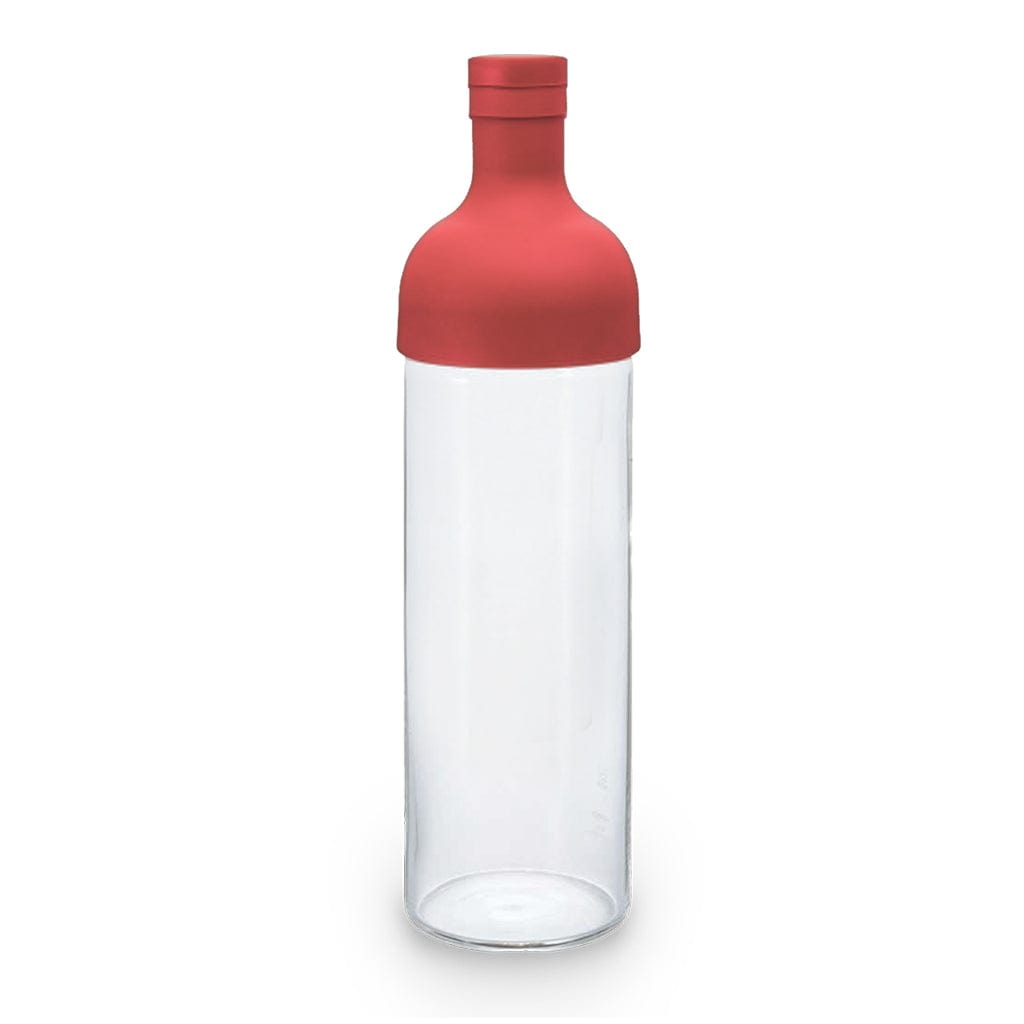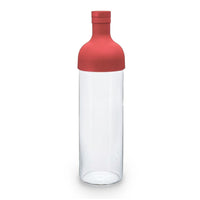 A simple and healthy way to enjoy iced tea without having to face the unpleasant bein that comes easily if they brew the wrong with warm water.
The removable silicone cap with the built-in filter separates effectively away tea leaves and other ingredients, so they do not end up in the glass. The wide opening of the vial on the glass container makes everything easy to clean for a new brewery.
With Cold Brew bottle, you get a full flavour of tea because the cold water does not extract the caffeine in the same degree as hot water. The tea's teanine and vitamin c are leading the lead and the mouth sensation is smoother and sweeter.