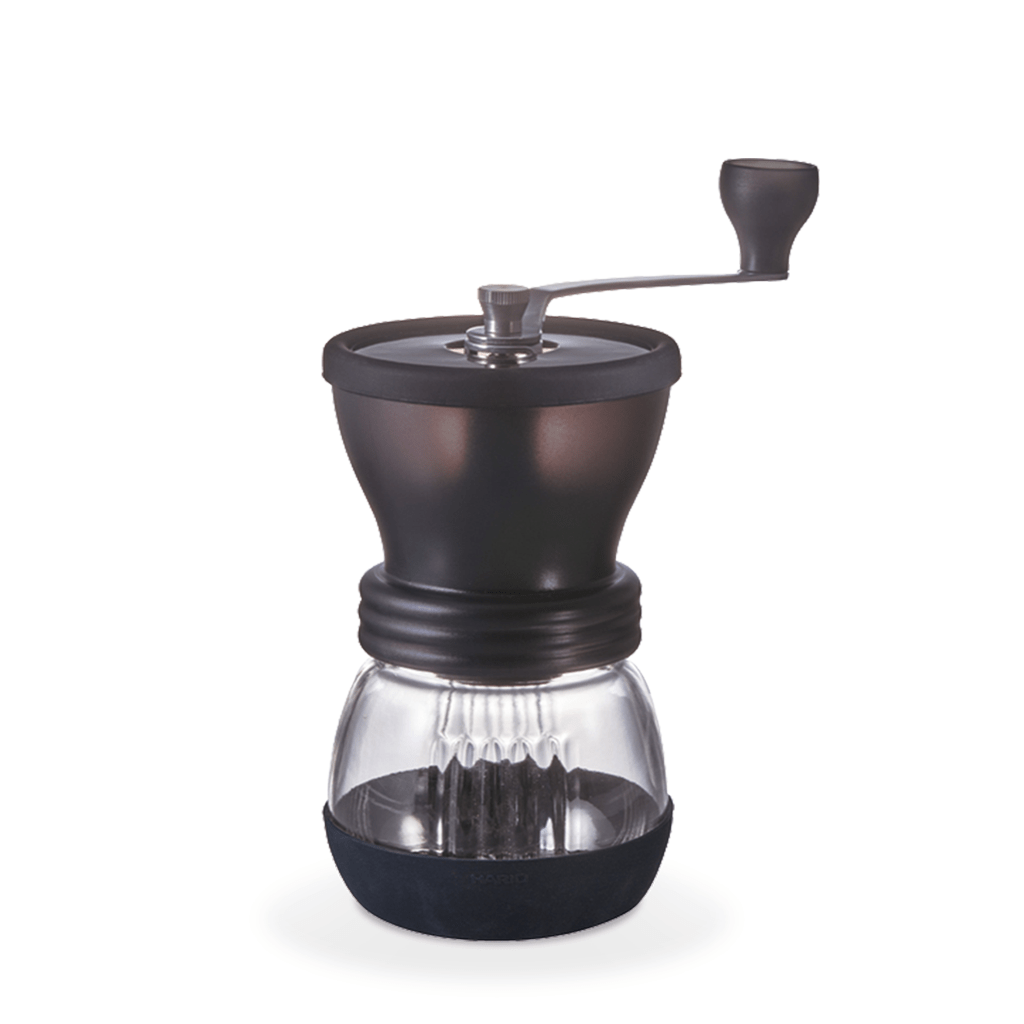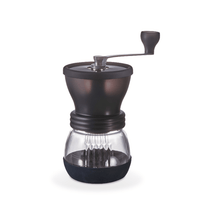 You know, grinding your coffee right is one of the most important parts to bridge a fantastic coffee! That's why a mill is one of the best investments you can make!
The new updated Skerton Plus is even better than its predecessor, including a new stabilisation plate which gives even more even the degree of ore, and it is also very easy to adjust the grinding factor from nicer to the top. The ceramic tiles minced coffee entirely without heat, so your beans don't lose any oils or flavourings in the process! The container holds 100g coffee beans, perfect for both small and large bridges!
This is where you can enjoy a racket-free brewery in the morning!
Size : W172 × D93 × H231mm
Capacity : 100g