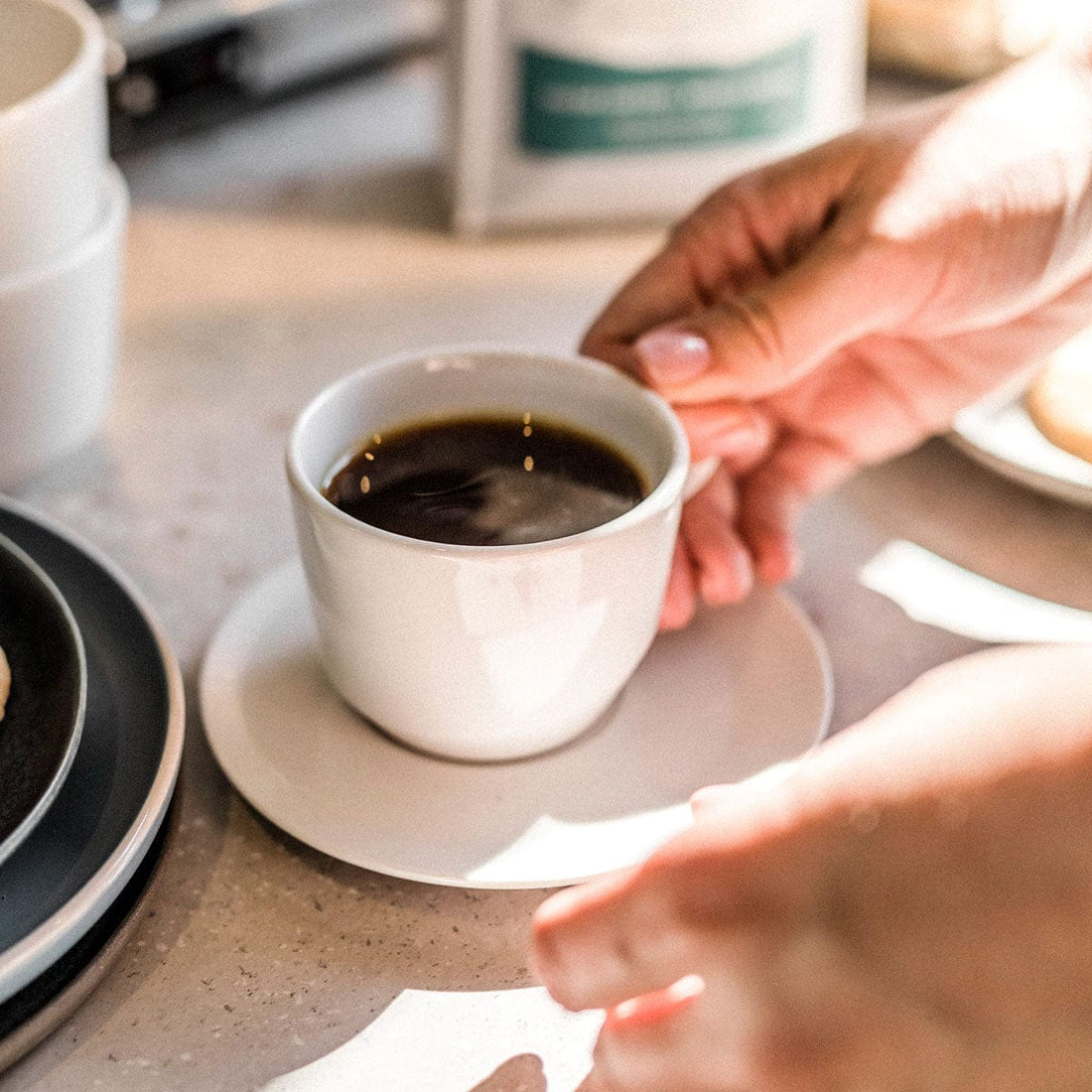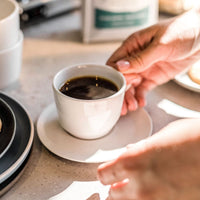 In this box you will find our bestselling brew blends all boxed up and ready for you! Weather you can't choose or simply don't want to - this box is for you! It is a great gift for a coffee lover and the perfect starting point for you who want to dip your toes in our flavour world.
Buena Vista - a fresh coffee blend presenting a lively, sweet and slightly fruity cup.
Fika - our tribute to the nordic coffee culture. It is a full and round blend withbalanced notes of mild cocoa.
Bourbon Jungle - our darkest roast, a powerful, bittersweet and slightly smoky coffee with a long-lasting aftertaste.
Content : 100% coffee